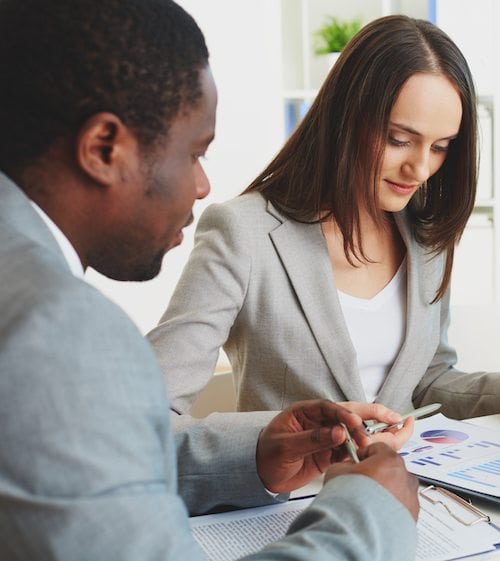 Over the last several years, Barbee Tax Consulting, LLC has developed professional tax strategies for business owners as well as individuals and families. Our CPAs elucidate federal and state tax laws by tailoring our solutions to perfectly match our clients' needs. From thorough Officer compensation reports to complex audit representation, Barbee Tax Consulting, LLC is recognized for client-oriented service and financial acumen that result in smart tax solutions.
Barbee Tax Consulting, LLC humble beginnings began by providing professional tax solutions to companies looking to subcontract their tax functions. Over the years, the company has published tax planning guides for the AICPA (American Institute of Certified Public Accountants). Our guides have become the benchmark for several tax planning strategies worldwide.
Barbee Tax Consulting, LLC combines experience, credentials, Big 4 accounting expertise and business financial acumen to your family or business. Further, very few CPAs can assert that they are also an advisor for a major tax preparation software company. The chart below highlights what distinguishes and differentiates Barbee Tax Consulting, LLC. These rare capabilities and experiences are our unique value proposition offering to clients.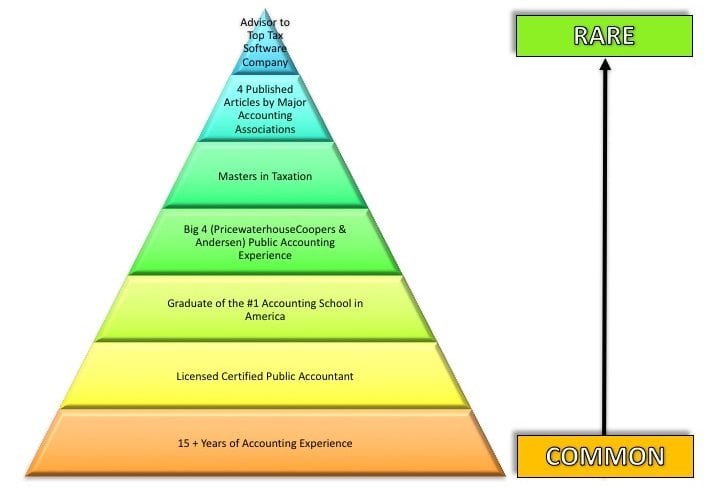 Our Capability Statement is available to corporate & government organizations looking to learn more about Barbee Tax Consulting, LLC. Or give us a call at 708-405-2112 today.