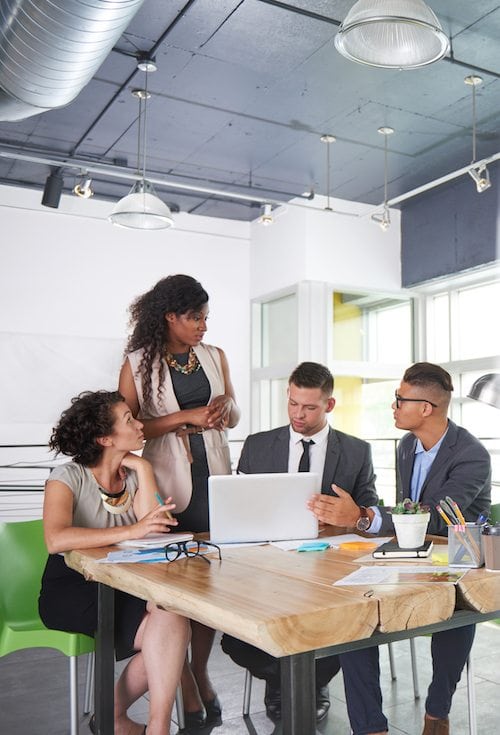 Barbee Tax Consulting, LLC provides tax consulting and customized solutions for dealing with The Affordable Care Act through a variety of methods:
IRS Reporting
We utilize audit ready tools to complete, track, and deliver Form 1095-B & C to employees. The ACA process has never been so easy when you turn to Barbee Tax Consulting, LLC.
ACA Electronic Notice
Avoid IRS penalties by electronically delivering notices. Save time and money by tracking required notices and capturing offers of coverage.
Variable Hour Employee Tracking
We utilize tools to allow decision makers to monitor compliance for their variable hour employees. These easy-to-use dashboards also assist with reducing IRS liabilities.
To connect with a professional CPA and tax preparer at Barbee Tax Consulting, LLC, give us a call at 708-405-2112 today.