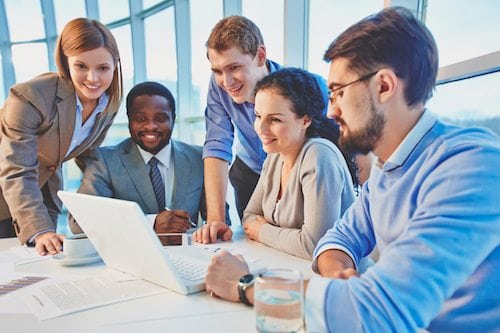 QuickBooks Online Accounting Assistance
QuickBooks Online is a great tool for helping you and your business save money. QuickBooks is the world's leading accounting software for small and medium-sized businesses. Don't get left behind. If you run a business, you need to contact Barbee Tax Consulting, LLC today for help getting on track with the program that will make the single biggest difference in your business's financial future.
QuickBooks Training
Whatever your level of expertise, we can provide training to enhance your experience with QuickBooks Online. Either as individualized training, or as group training for your employees at your office, we are able to offer a variety of services that will improve your ability to use QuickBooks Online to make your business more profitable.
QuickBooks Online Bookkeeping
Here at Barbee Tax Consulting, LLC, we don't just help our clients use the program. Our goal is to help small businesses make the most of this versatile and powerful piece of software, which (when used properly) can make businesses more efficient and more profitable.
The accounting advisors here at Barbee Tax Consulting, LLC are ready to provide you with professional QuickBooks Online training, bookkeeping, and more when you contact us at 708-405-2112 today.