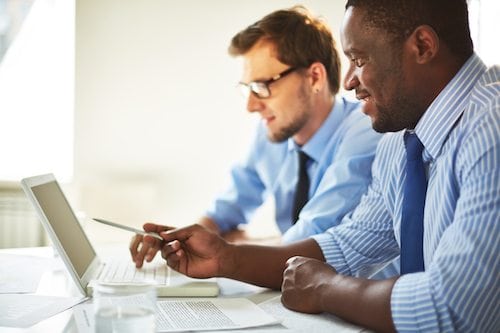 Comprehensive Tax Consulting Services
Effective tax preparation and planning are necessary throughout the year and is a fundamental component in your overall financial security. In addition to preparing your personal or corporate income tax return, Barbee Tax Consulting, LLC provides strategic solutions that reduce tax burdens and refine tax management plans using the most current incentives available to residents and business organizations throughout the Chicagoland suburbs.
Building wealth requires a detailed analysis of your financial records to determine the tax implications of your investments and holdings. By structuring the most appropriate combination of assets within your portfolio, debt is reduced and income tax returns are optimized.
What Planning Strategies Can We Implement?
Barbee Tax Consulting, LLC planning services include several methods of financial structuring that minimize liabilities. Multistate businesses may be able to reduce their state tax burden by evaluating their sourcing of services or tangible personal property. Businesses may also benefit from credits and incentives, Section 179 planning, manufacturing deduction, Section 83(b) elections for stockholders or other helpful techniques. Individuals may look to pension plan contributions, commonly missed deductions, credits, rent paid deductions, and examining tax-exempt investment income. These are some of the strategies offered by Barbee Tax Consulting, LLC CPAs that can help reduce taxes.
For an in-depth review of the many benefits that can be gained through strategic tax management from Barbee Tax Consulting, LLC, contact us at 708-405-2112 today.